Open the digital door to your service department TODAY!
Increase revenue, reduce friction, increase CSI all with one very inexpensive step.

Your customers are knocking and you're not answering – allow them to buy their needed maintenance online and skip the wait when dropping off their car. Buyserviceonline.com can have your customers buying services online in no time!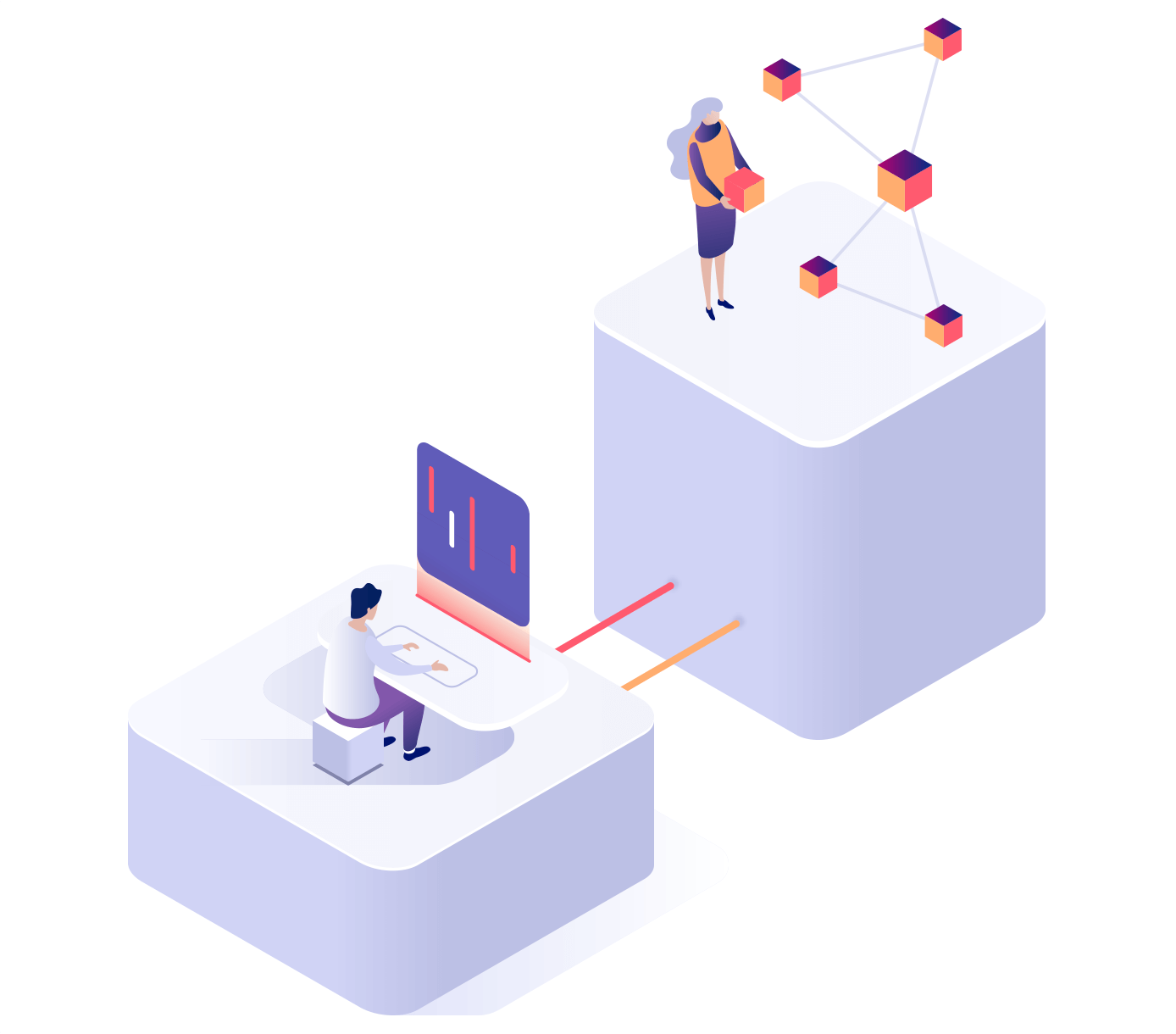 What is Buy Service Online?
In almost every retail industry, e-Commerce is the new normal. It is both the inevitable next step and exciting leap forward.

Get the data you need
70% of consumers bought and did not return for service.
More than half surveyed reported they would travel farther and pay more for an enhanced service experience
Recognizing an Evolving Audience
Millennials will soon become the largest living generation in America. This presents a growing need for brands and companies to pivot their sales tactics and marketing approaches to the demographic. The full impact will come into full effect in 2020 when their purchasing power is projected to reach $1.4 trillion.
An emerging market raised on digital interaction and transacting.
As the Most Connected Generation ages into parenthood they are turning the tide in retail interaction. Making more than half of their purchases online, and even larger percentage directly from a smartphone.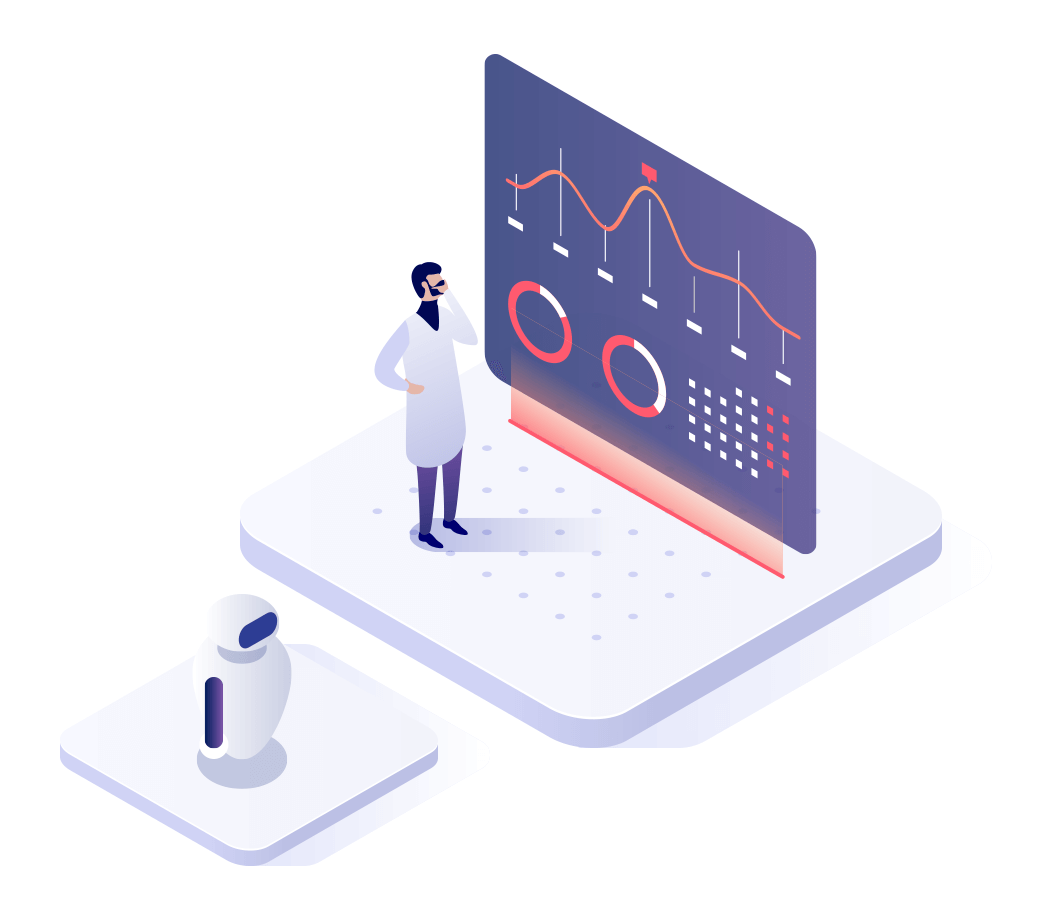 Our Market
There are an estimated 16,730 New-Vehicle Franchise Dealers in the USA alone. Each Franchised dealership's Service Department generates the majority of the Net Profit for the dealership.
The average dealership does about 18,544 Repair Orders annually, at approximately $298 per Customer Pay Repair Order. This means that the average dealership has 1,545 customers per month who come into the dealership and spend money on Service.
Solving the industry's biggest problems
Just as the flow of traffic moves across a city – BSO is built to drive traffic from your website to your service lane.